[vc_row][vc_column][vc_column_text]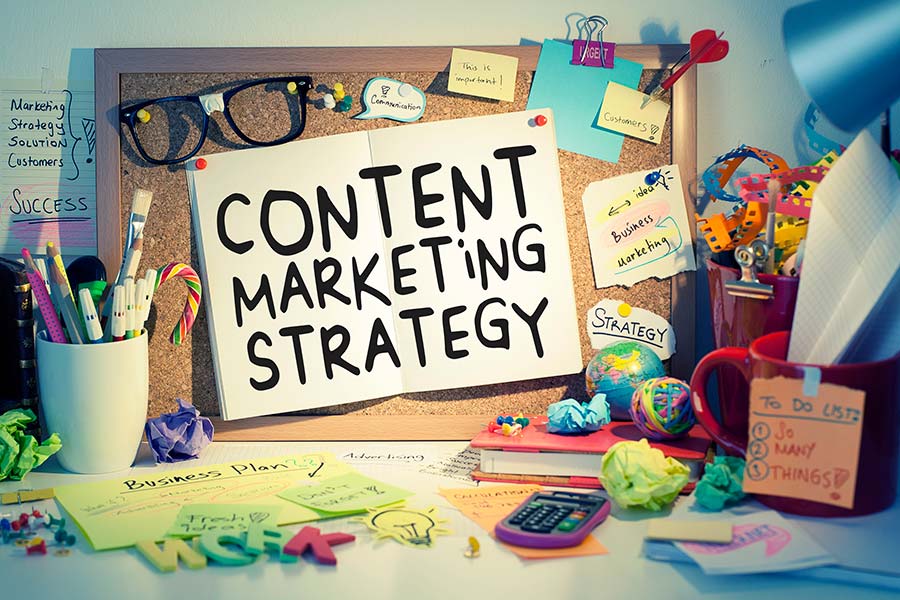 Search engines have always used complex algorithms to rank websites based on various factors. These include domain parameters, keywords, image optimization, and server location.
That being said, website owners are appreciating the importance of being conversant with the various dynamics shaping the Google ranking landscape that will affect your Melbourne Fl SEO.
The advancement in technology has led to drastic changes in the way websites are ranked. In this regard, some ranking factors are declared obsolete while others are added. One of the latest ranking features is the use of mobile-friendly factors as a ranking factor.
One of the main goals of Google is to provide relevant and timely search results. In this light, Google carried out research and testing on the use of mobile friendly websites as a ranking factor.
The efforts have now borne fruits. Beginning in April 21,2015, Google will adopt the use of mobile friendly factors as ranking metric. In this regard, mobile adaptability will be highly relevant for optimal search results.
The Google mobile friendly label will inform the online visitor is a particular website is mobile friendly or not. Barry Schwartz, a marketing strategist, says that the algorithmic change will have a profound impact on search results. It will have an impact on all languages worldwide when it comes to search results.
Gary Illyes, a Webmaster Trends Analyst, says that the mobile friendly ranking factor will be based on the following four criteria: avoidance of software that is uncommon in mobile devices, a flash for instance, use of texts that can be read without the inconvenience of zooming, size content that does not require one to zoom or scroll horizontally on the screen, and placing various links far enough so that the user can correctly tap the correct one.
Google will also start using index apps in its ranking. In other words, it will start ranking content from mobile apps in order to provide an optimal internet service to such users. Users who have your app installed can open content within your app from the search engine results. Content from mobile indexed apps will appear more prominently in the search.
Search engines will be making an expansion on its mobile ranking demotion algorithm that was launched in the 2013. Therefore, preparation on the change is paramount to a website owner. This can be done through the use of mobile usability testing tools and mobile usability reports.
One can use the services of a search engine optimizer in order to prepare for the use of mobile friendly factors in Google ranking. Getting the right SEO company can be a daunting task if not frustrating. Tight Line Productions offers outstanding SEO services. We have an experienced team of experts.
In addition to that, the SEO companies may offer a rare combination of high quality and cost effectiveness in the provision of its products and services. Its dedicated customer services is willing to respond to any question, query, or clarification.
It does not mean that the use of desktop optimization will lose relevance. Studies show that a significant number of online users are still using desktops. However, website owners should meet the needs of both the desktop and mobile devices. This might be expensive though, but it is worth it.
There is sufficient body of literature that predicts that the use of mobile devices is going to increase. Website owners must adopt solutions that will accommodate the use of the mobile devices. Overall, mobile friendly websites are indispensable if any firm is to remain competitive.[/vc_column_text][/vc_column][/vc_row]