No matter how long your business has existed, one of the most challenging things to predict about it is how to most effectively engage with your target audience. It doesn't matter how well developed your products are or how well you handle logistics if you can't deliver your message to the right people at the right time.
Commercials, billboards, magazine ads, and other traditional forms of advertising are familiar to you, but how much do you know about digital marketing? The term "pop-up" or "banner" ad comes to mind for many business leaders. The importance of a well-maintained social media presence is also increasingly recognized in digital marketing. While you may be familiar with some of the tactics of digital marketing, do you know what makes digital ads effective compared to more traditional forms of advertising?
Connecting with Your Customers and STAYING Connected
Traditional marketing is still effective in communicating your message to people. But, if you really want to engage with your customers and find out what messages they're responding to, there's nothing better than digital marketing.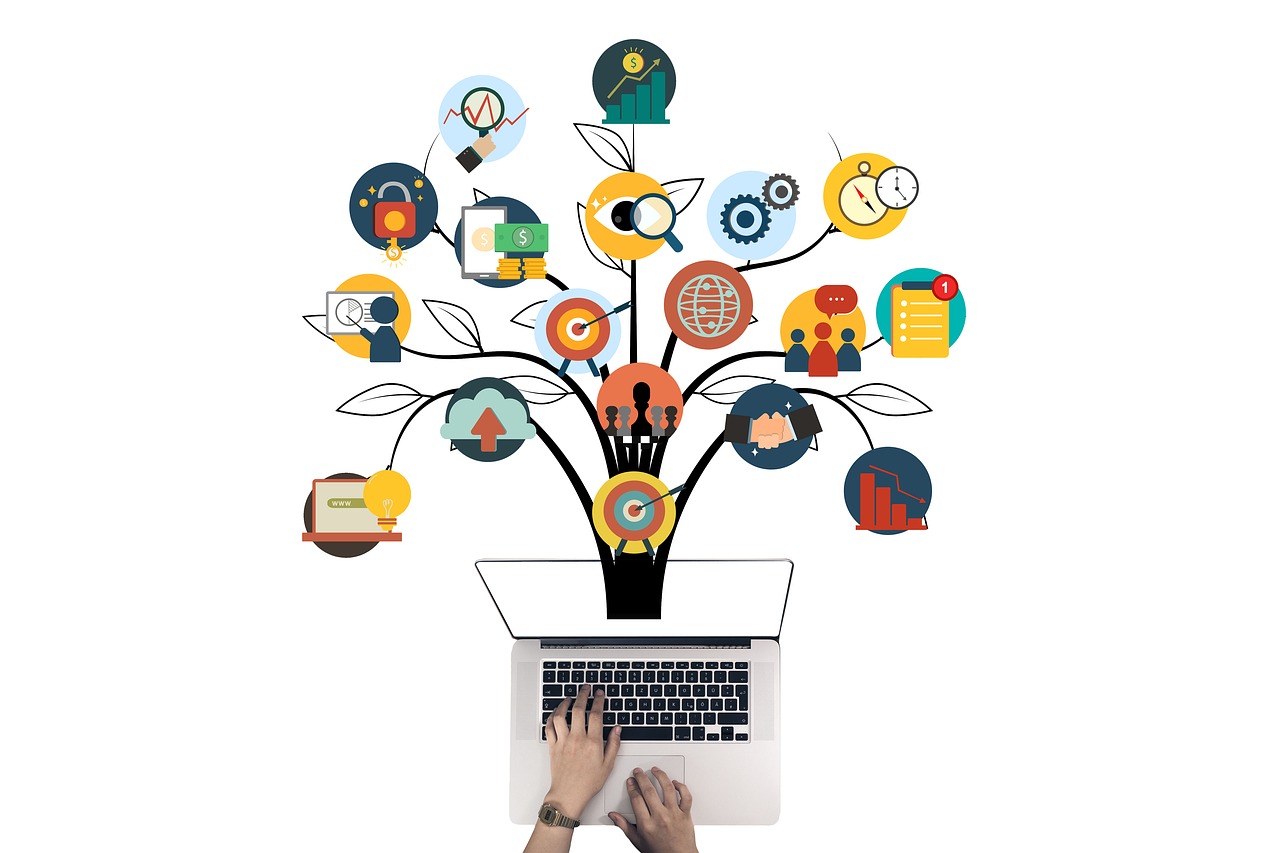 Building Awareness of Your Brand
When you use traditional advertising to promote your brand, a new product, or a service, you must hope that your target audience is physically present to notice your efforts.  You have to rely on people being in the right place at the right time, whether it's taking the right freeway to work or paying attention to the brochure at your booth.
Most consumers, on the other hand, are online at least a portion of the time during the day.  You can potentially reach your audience through digital marketing methods at any time they check their smartphone or computer.
You also have the opportunity to target a certain product or component of your brand to a specific subset of your audience.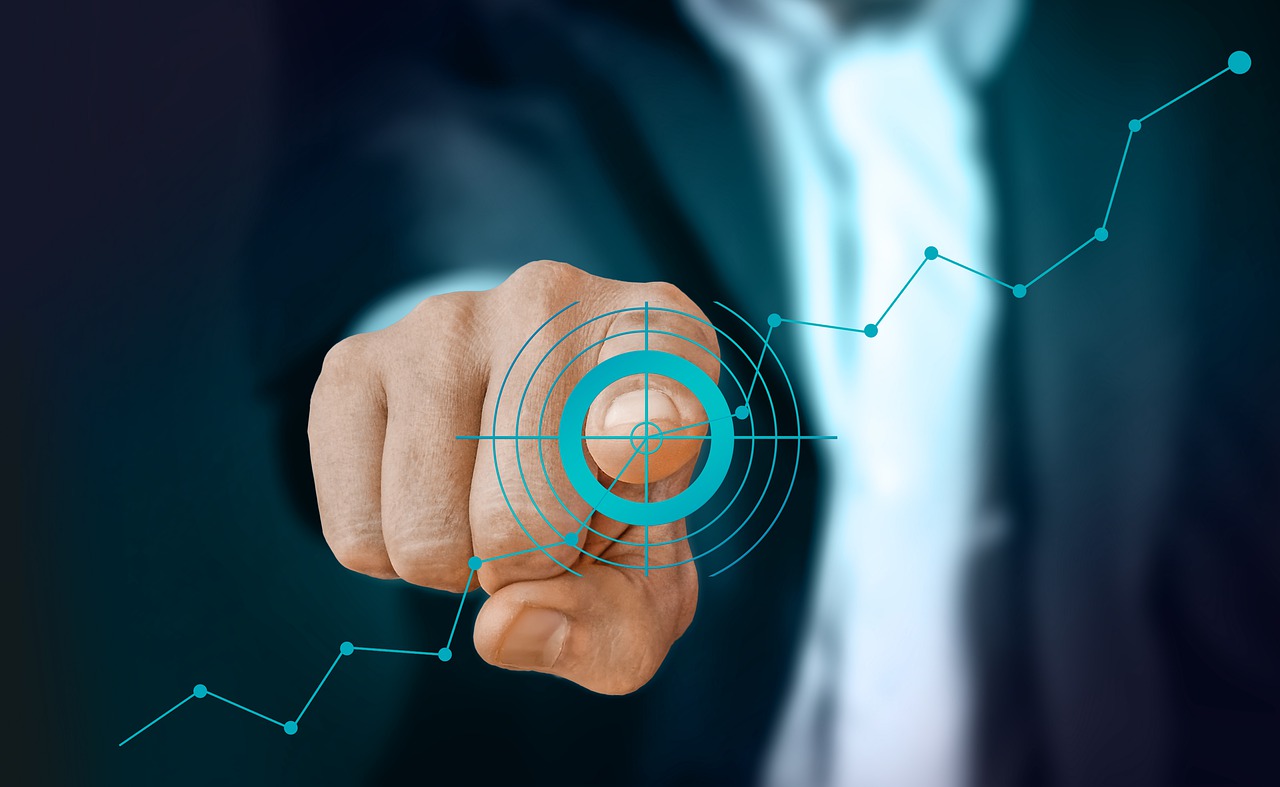 Your Target Audience
Subscribers to a physical newspaper are considered the audience when you buy out an advertisement. When you get a TV time slot, your audience is defined by the people who watch that channel at that time for that show. There can be some demographic breakdowns depending on the medium, but in many cases, with more traditional channels, you can't specialize your messaging. Do advertisements appeal to both 18-year-olds and 55-year-olds when it comes to grocery shopping, for example?
Digital marketing platforms allow you to target consumers based on age, gender, income level, geography, job title, interests, and more at no additional expense.  If you're not sure what demographic breakdown applies to your company, free analytics tools linked with platforms like Google and Facebook can show you the exact characteristics of people who like or visit your page.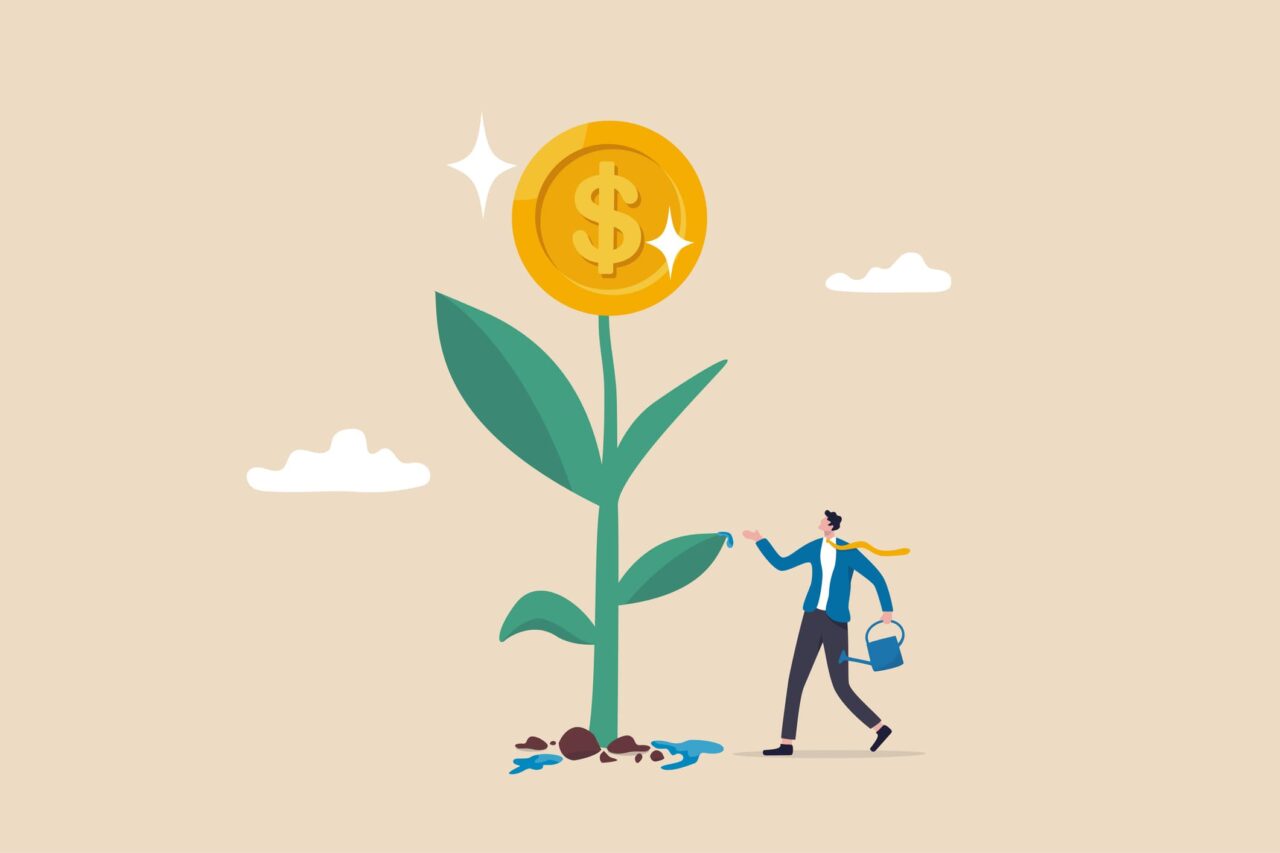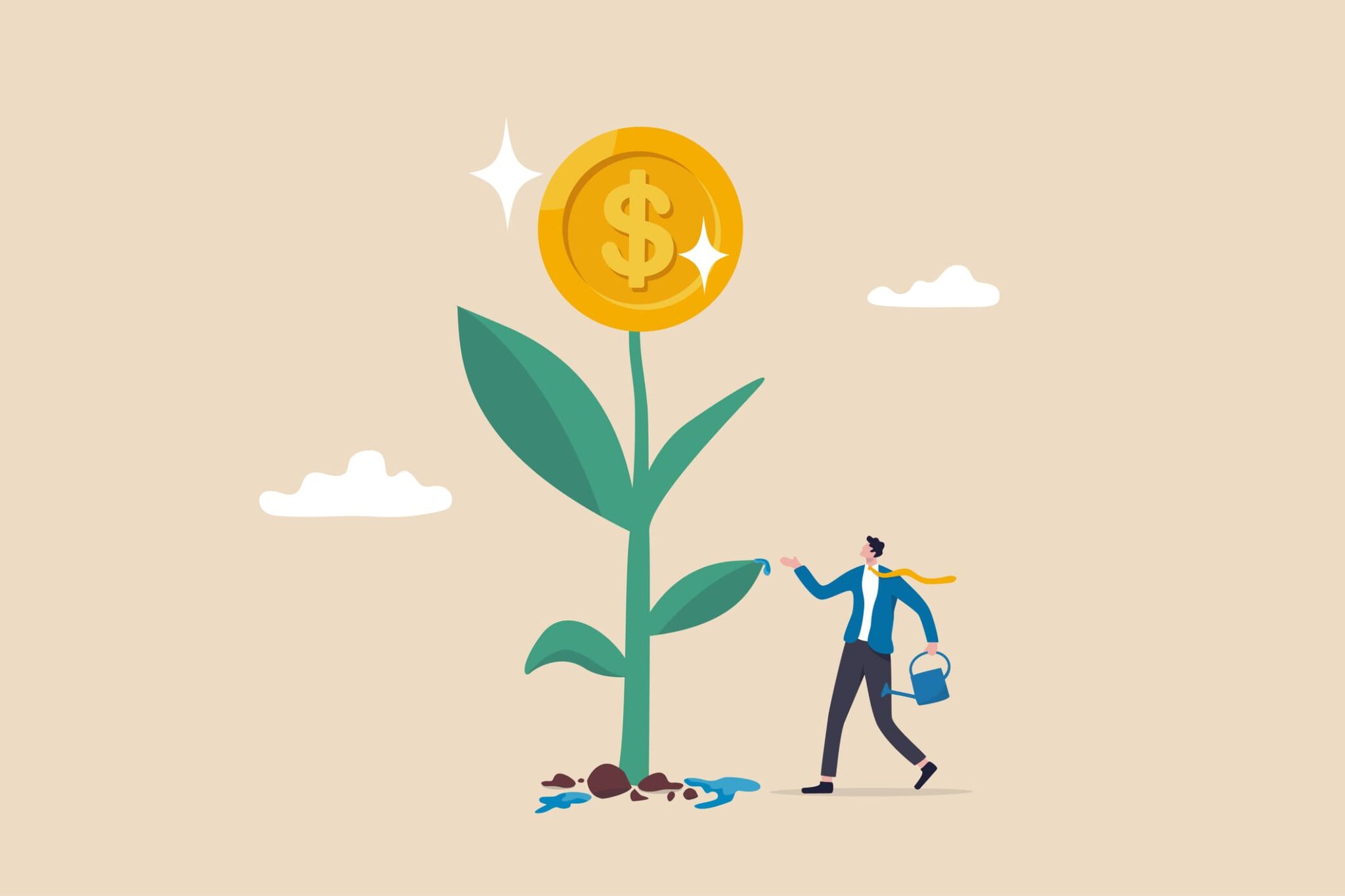 The Cost
It is common for owners and executives to view marketing as an expense, and they aren't wrong – advertising costs money regardless of the method used. Traditional marketing, however, has a higher cost than that of digital marketing.
However, platforms like Google and Facebook do not require a minimum budget to get started, while high budgets are encouraged and will give you more room for engagement. For example, a $5 campaign is possible. Additionally, these platforms often offer advertising credit to new advertisers.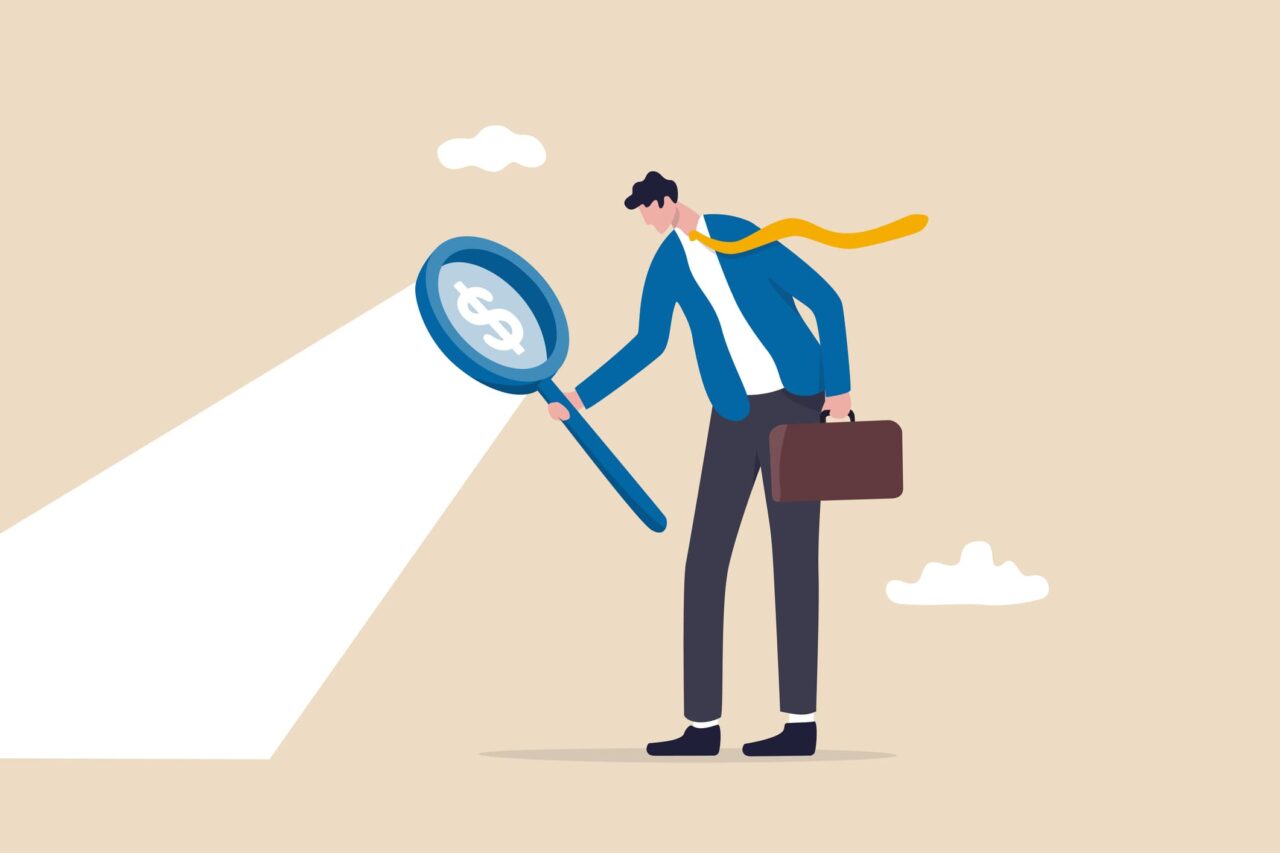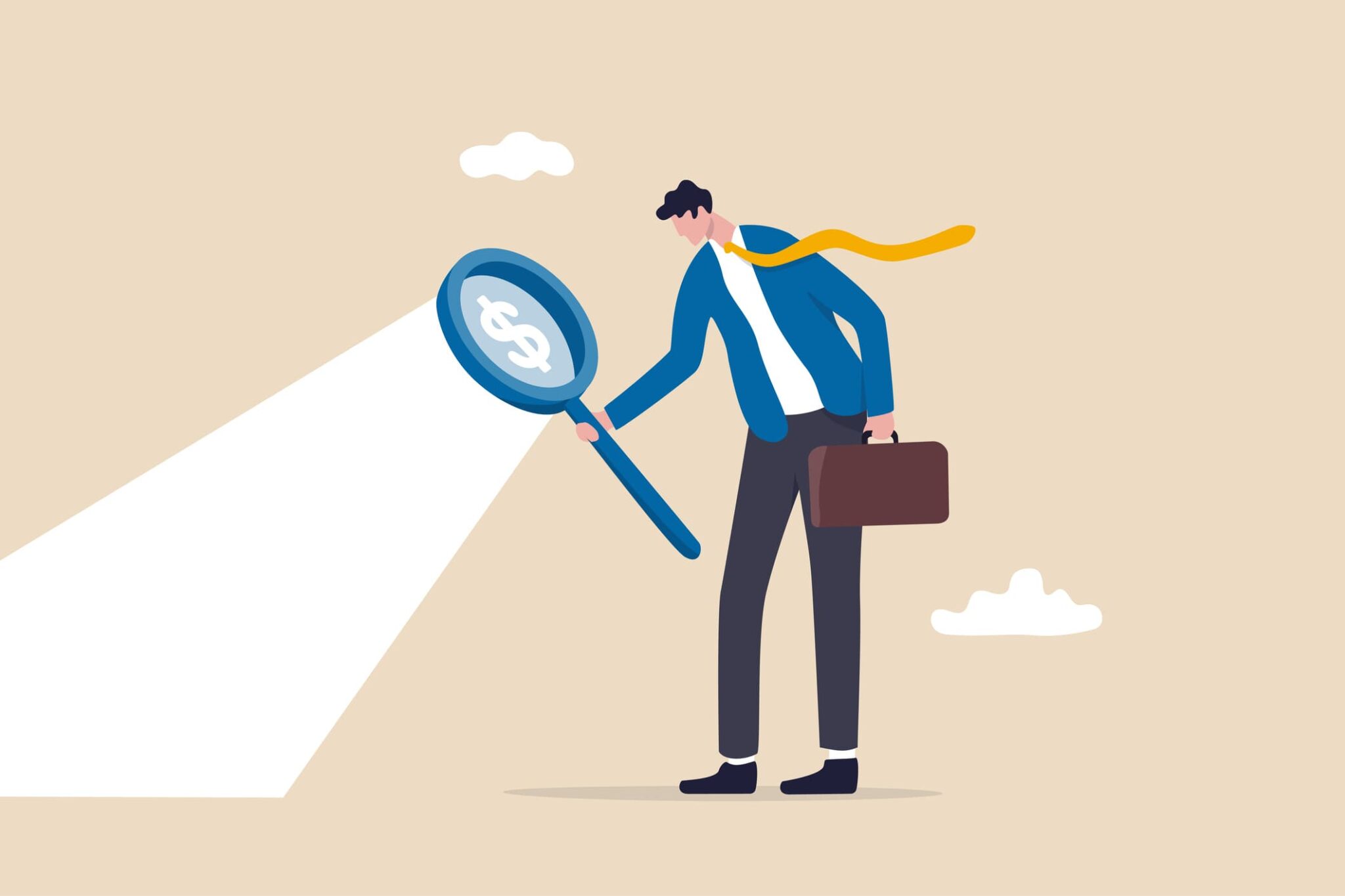 Lead Generation
Tracking your performance is one of the most difficult aspects of traditional marketing.  Although media buyers can tell you how many people watched your commercial, how do you verify that the advertisement resulted in a sale?
You can use digital ads to link contact information forms to your adverts.
This serves three purposes: first, it tells you how many people responded to your ad in the way you intended; second, it allows you to add them to your email and phone lists; and third, it allows you to qualify the lead right away.  And getting a quick response is crucial for converting a lead into a sale.
Engaging With Your Customers & Retaining Them
It's easy for businesses like bars and restaurants, for example, to stay in touch with customers. This is one of their most important business functions. But, how does a small batch distillery keep in touch with people who bought their products 2,000 miles away?
Technology provides endless ways for business owners to engage with their customers, including review management, social media postings, and email newsletters. Digital media allows you to respond to negative customer feedback in public forums. This not only can alleviate customer concerns, but anyone who reads the review can see your answer. And by connecting with customers who have a positive experience in your business, you can build a loyal community online around your business.
Get in Touch with TIGHT LINE Today!
Allow us to take care of ALL of your Digital Advertising NEEDS!  Give us a call TODAY or visit us online!