Video SEO Delivers the Extra Punch to Help Clients Dominate Their Niche
Our agency took on a massive project 18 months ago for an auto dealer client, Vero Beach Chrysler Jeep Dodge RAM here in Florida. We had already been producing their TV & Radio commercials for many years, and while they were a successful dealership, they lagged in online presence. At the time we made our pitch, they were spending more than $5k per month on pay-per-clicks (PPC) with little to show for their investment.
We shared with the Principals of the Dealership statistics and 3rd party research that indicated their ad dollars were better spent on achieving results in the organic column on the Search Engine Results Page (SERP). They gave us the nod and we began our most ambitious SEO project to date at the time… optimizing for 20 models of vehicles across 4 brands! Results were quickly evident, for significantly less than they had been spending on PPC, but more importantly, we've been able to sustain digital dominance for them. Now, a year and a half later, type one of the keyword phrases for which we've optimized them for, and…boom!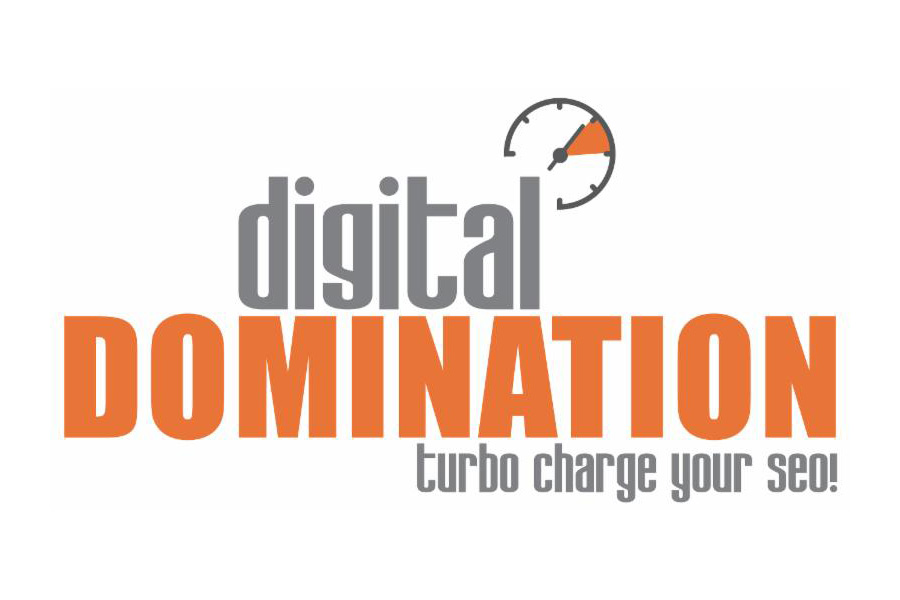 Client owns 50% of the digital real estate on page 1 of the SERP
In this case, the searched keyword was, "Chrysler 200 Vero Beach FL," one of the make/models we've optimized for our client. Not only does our client's website return twice on page one, but so do the videos we've also optimized, giving this keyword phrase 50% dominance in one of their chosen markets. While the traditional website SEO in this example is impressive, returning 2 entries for our client, by combining Video SEO, we were able to achieve total digital domination.
Just to dispel any notions that this was a once in a great while occurrence, or a freak of SEO, included is another screenshot below of a different keyword phrase for the same client. In this case, "Ram 3500 Vero Beach."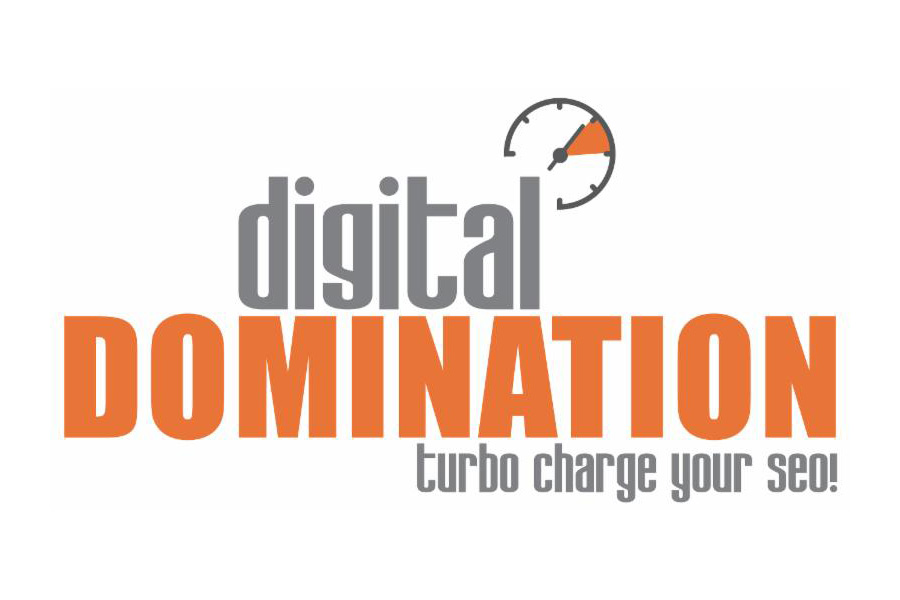 Client owns 70% of the digital real estate on page 1 of the SERP
Needless to say, our client is thrilled with the increased online visibility for their products. Tight Line has documented an 88% increase in organic website traffic for this client. The dealer is reporting sales are up across most models and that customers are acknowledging having seen the videos our agency has optimized when searching online.
Tight Line Productions is one of only a handful of agencies that are effectively using this white-hat technique to help clients attain the visibility they deserve within their niche. To learn more about our capabilities and whether we may be a good fit to help take your message to the marketplace, give us a call!
The following two tabs change content below.