CEO of Tight Line Productions (TLP) Mark Lewis has been involved with Melbourne Main Street for over five years, and has had helped grow Historic Downtown Melbourne into the flourishing heart of our community that it is today. With his vast knowledge and experience in marketing, Mark has been a valuable asset to the Melbourne Main Street Program over the years, and TLP has provided a variety of marketing services to Melbourne Main Street including the recently constructed website.
Mark started out on the promotions committee of the Melbourne Main Street Program. He approached local businesses that were advertising with TLP in an effort to get them involved in the Melbourne Main Street Program and many local businesses jumped on board. Mark was quickly asked to be on the board of directors once his promotional efforts started paying off.
"We all had a vested interest in Downtown Melbourne. With my business being here and with all the growth that was going on, it was fun to be a part of." Mark commented.
Once on the board, Mark naturally became even more involved in the promotions department. Marketing had always been an area of expertise for Mark, and his passion for the world of advertising was what led him to start TLP in the first place. He took charge of the promotions for Melbourne Main Street events like the Fall Festival and the ever-popular Friday Fest. After about 3 years Mark had the honor of becoming President of the Melbourne Main Street Board of Directors. During his year serving as the president, Mark made many changes such as hiring a new director and adding more members to the board of directors.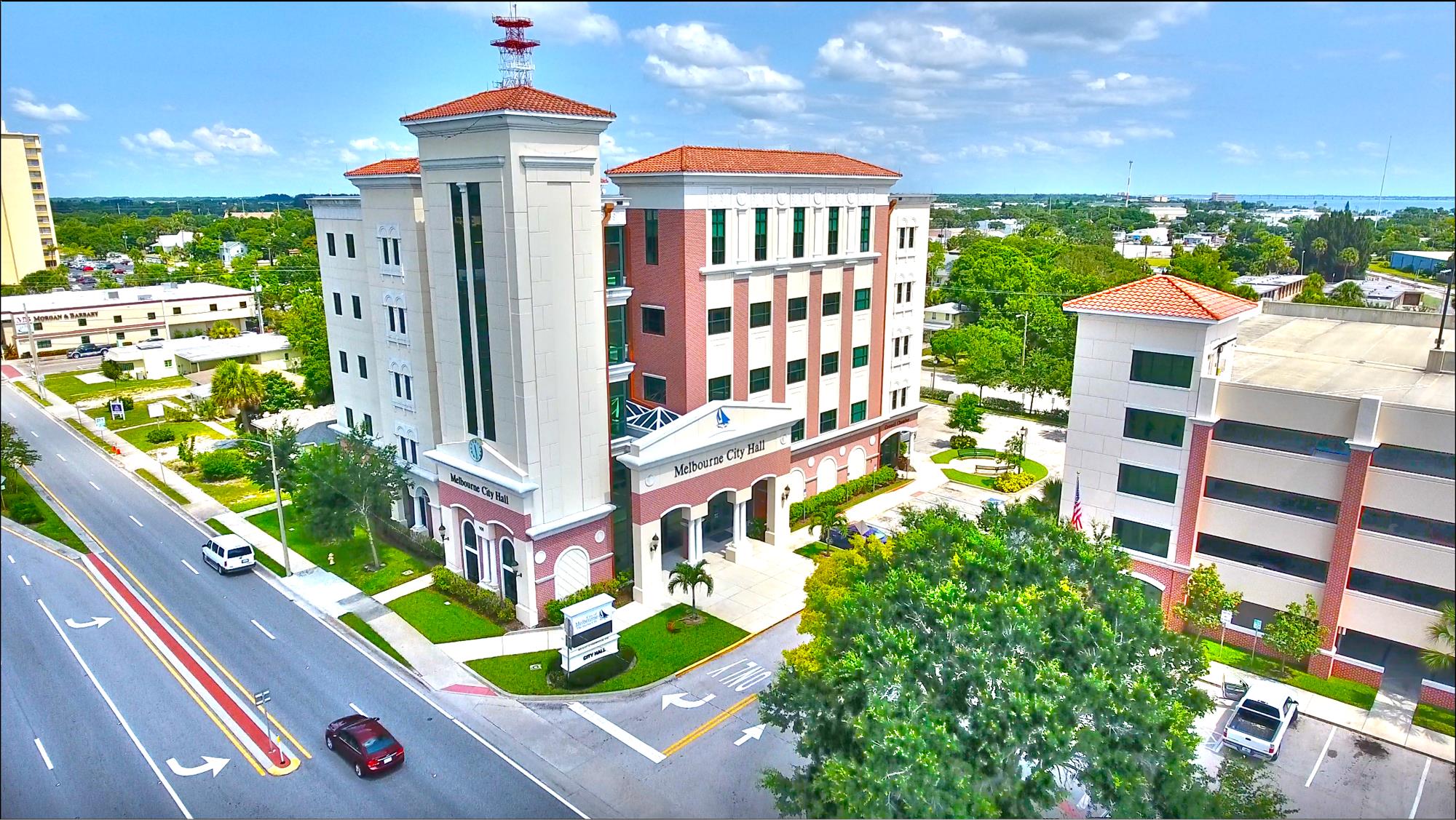 Mark has continued to serve on the board of directors to this day. In a recent interview, he was asked where he saw Melbourne Main Street five years from now. He responded:
"There are going to be some big things happening here in the next five years. You're going to see more people living downtown and more businesses opening downtown. Growth is already happening. Property values are already going up in Downtown Melbourne, and it seems like a lot of people want to be here."
Here at TLP we believe in being involved in our community. Our CEO Mark has been a great role model for everyone at TLP to follow when it comes to this matter, and the rapid growth of the Historic Downtown Melbourne area is proof that investing in our community is working. TLP is a full-service advertising agency serving Brevard County, and we have been in business for over 20 years.
The following two tabs change content below.