[custom_frame_right]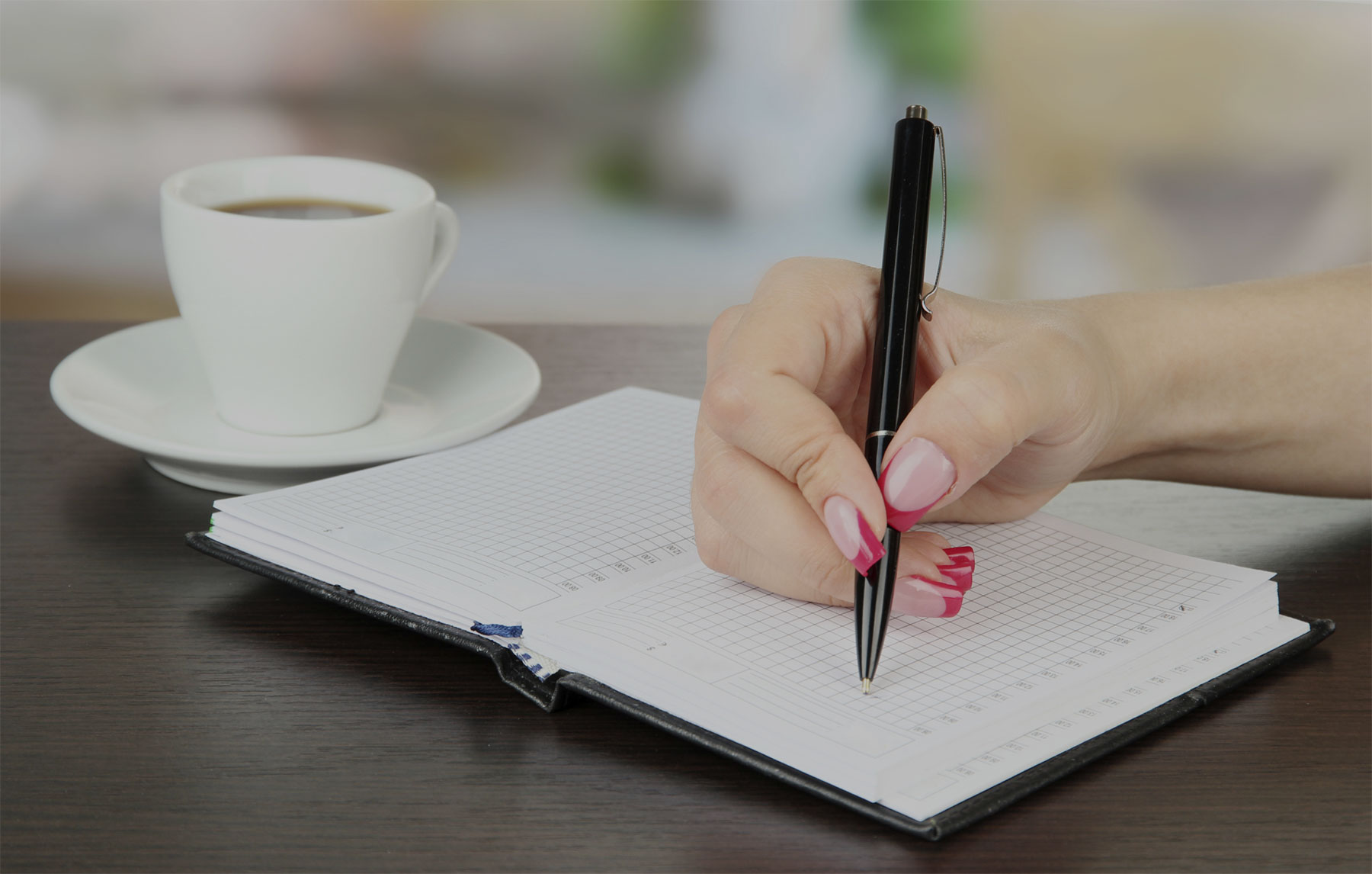 [/custom_frame_right]
[dropcap]O[/dropcap]ne of the advantages of blogging is that search engines such as Google LOVE them and there is not much more you can do in regards to becoming more visible to search engines.
SEO is all about providing quality/relevant content to search engine users. Having a blog is seen as more 'powerful' than a website that just provides quality content. Search engines place a premium on blogs, and as a result, this ensures highest quality in search results. But having both (a blog and high quality relevant content) will boost your rankings dramatically.
The main reason why you should implement a blog for your website is that search engines love blogs because it's updated constantly. By updating your blog/website more often, it tells Google that your website is relevant and spitting out fresh content. Google places a premium on websites that are updated frequently.
How often a blog should be updated?
Anyone who understands the fundamentals of SEO knows that the more content updated the better because the search engine crawlers are always looking to find the latest content, news, posts. Furthermore, if you're the one to provide it, then your blog will rank to a greater degree.
For this reason alone, search engines crawl and rank the best blogs first. In contrast, if you have a blog for your business but fail to update it frequently, then you're doing yourself a major disservice. What's the point of having a website if it cant even be found? You should, at the bare minimum, blog once or twice a week. The more the merrier.
81% of marketers rated their blog as "useful" or "better."
Writing a blog post
Be unique: Remember to provide quality content and something that will provide value to your readers. Don't worry about the structure of your blog – keeping it simple can go a long way for you. Furthermore, you should NEVER EVER plagiarize content from another blogger. Google may deliver sever penalties.
Make sure your blog has attention-grabbing title. Nobody wants to read a boring blog, and it all starts with a title. You want to give them incentive to click and read your blog. The title is very important because it's the first thing that appears when a user conducts a search. The motive of every blogger is to drive traffic to their website.
Use h1, h2, h3 tags in your posts: Using these tags allows search engines to place more weight on those terms and organize on your content properly.
Finally, every professional blogger recommends is consistency, dedication, and persistency. A blog is almost a full-time job. It takes time and effort, and the gains are not marginal. You will see dramatic improvements in your SEO, traffic, and hopefully your business. It's not easy as you may have speculated, but as time goes on and you gain experience and expertise, your posts will improve with a greater amount of efficiency.